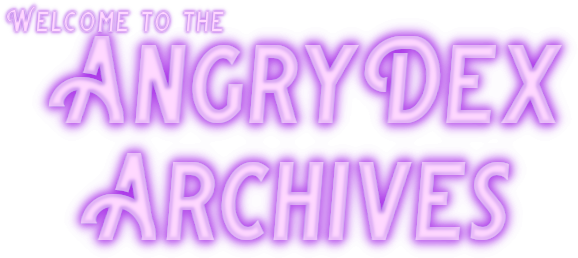 ---
This is an out of universe wiki serving as an archive for all things informative about the A, B and C stories on Angry Birds Island. Feel free to add anything you think is incomplete or missing. Have any questions about this wiki or anything on it? Ask any the admins of the wiki,
The Unkindness
, and
Potatoboot
.
Oh, and by the way, thank you for visiting... - FindMe
What's an Alternate Universe?
Edit
Want to experience the same characters but in a different format or style? Eager to see newer worlds and meet some familiar and new friends and foes alike? Well, you can learn about these fantastic Alternate Universes right
here
! The best part of all these Alternate Universes is that they're all cannon, in some capacity that is.
Meet the Cast
Edit
Within the canonical storyline, you will meet several characters, but what and who are they? Well, you can learn about all your new favorite characters and the universe they live in
here
!
Check out the new show Party Peril!
Edit
Party Peril
is a great new show featuring 21 contestants who are all battling to win a grand prize, still unrevealed to the contestants. Better yet, a familiar face is hosting once again! Follow and enjoy the story within the 23 episodes that this series has to offer.

Not a Fan of Party Peril? Try Gram instead!
Edit

Catch up with King Pig's shenanigans!
Edit
King Pig comes of as a very present force in each and every storyline. But who is he and what does he do for a living? Well, you can learn so much about this lovable booger right
here
!

---
Please be sure to take your time browsing all
this wiki
has to offer and don't get lost as I did... -
Clone Pag
Need help building out this community?
You can also be part of the larger Fandom family of communities. Visit Fandom's Community Central!
Community content is available under
CC-BY-SA
unless otherwise noted.